Welcome!
Storuman Municipality has close ties to the water, the forest and the wildlife that can be found here. There is so much to see and even more to discover beyond the town centre, whether you're on foot, cycling or in a car.  The town is named after Lake Storuman and was founded at the meeting point of two railway lines. The original settlement was called Luspen, the Sami word for lake delta. 
Today it is not only the railway which meets in Storuman, people and roads do too. A gateway to the mountain region and the key to the heart of Lapland, it is a town beautifully located amid deep forests and fantastic mountainous terrain. 
The fishing is excellent, with over 2,400 lakes and the Umeälven river providing endless opportunities for outdoor pursuits. Some of which are within 500m of the railway station – great news for Inlandsbanan (the Inland Railway) travellers.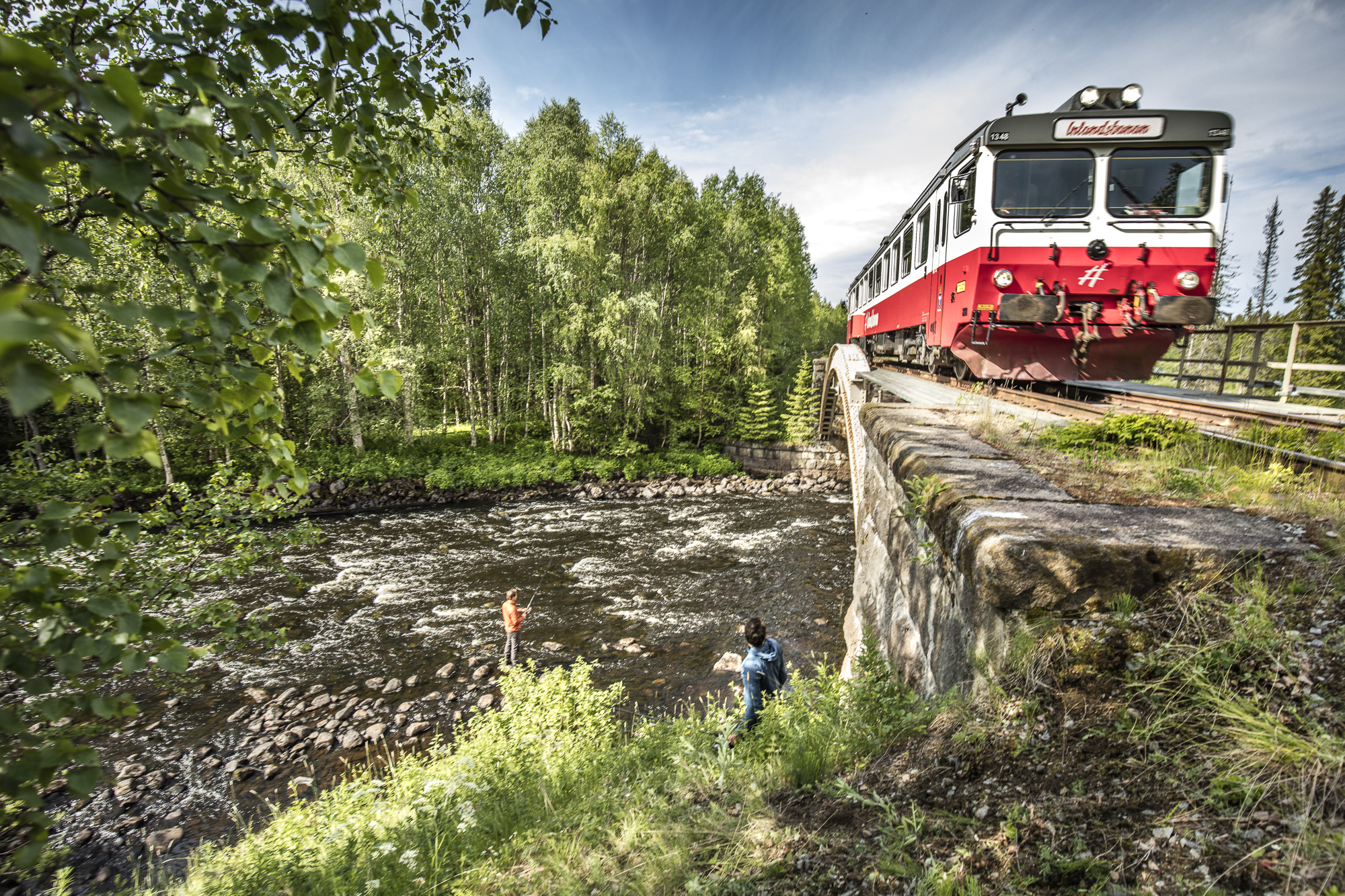 Storuman Municipality Facts
5,950 inhabitants
Sami administrative centre and home to about 14,850 reindeer
Covers 750km2 (larger than Singapore)
Station along Inlandsbanan railway
Has snow from Oct – May
Produces 33 times more electricity than it consumes
Nearby Hemavan Tärnaby is northern Sweden's largest ski resort
Storuman is Sweden's third deepest lake.
Home to Sweden's largest wooden church.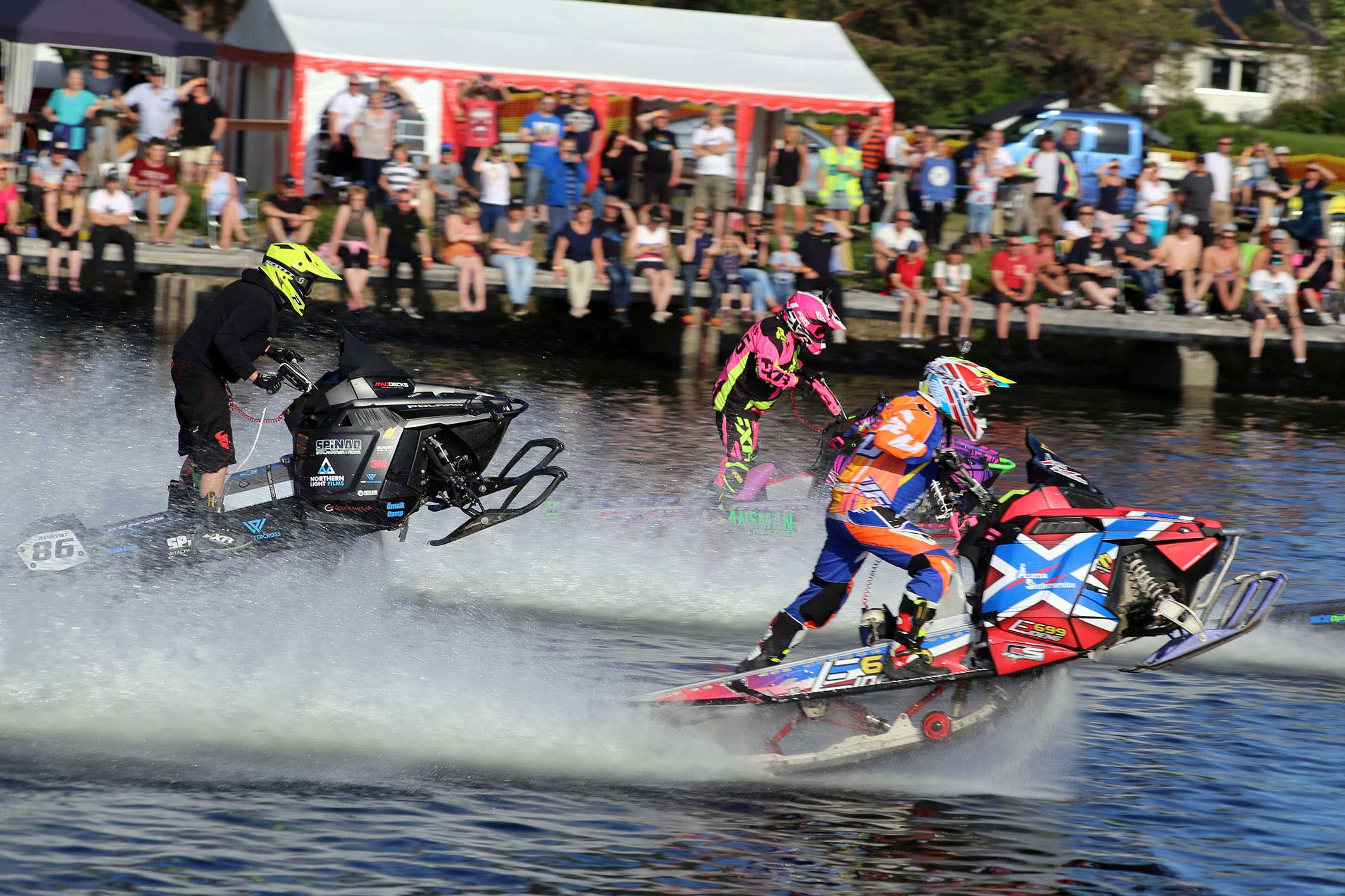 Events
In the summer;
Storumandagarna – festival and market
Dansgalan – music festival
In the Autumn
Harvest festival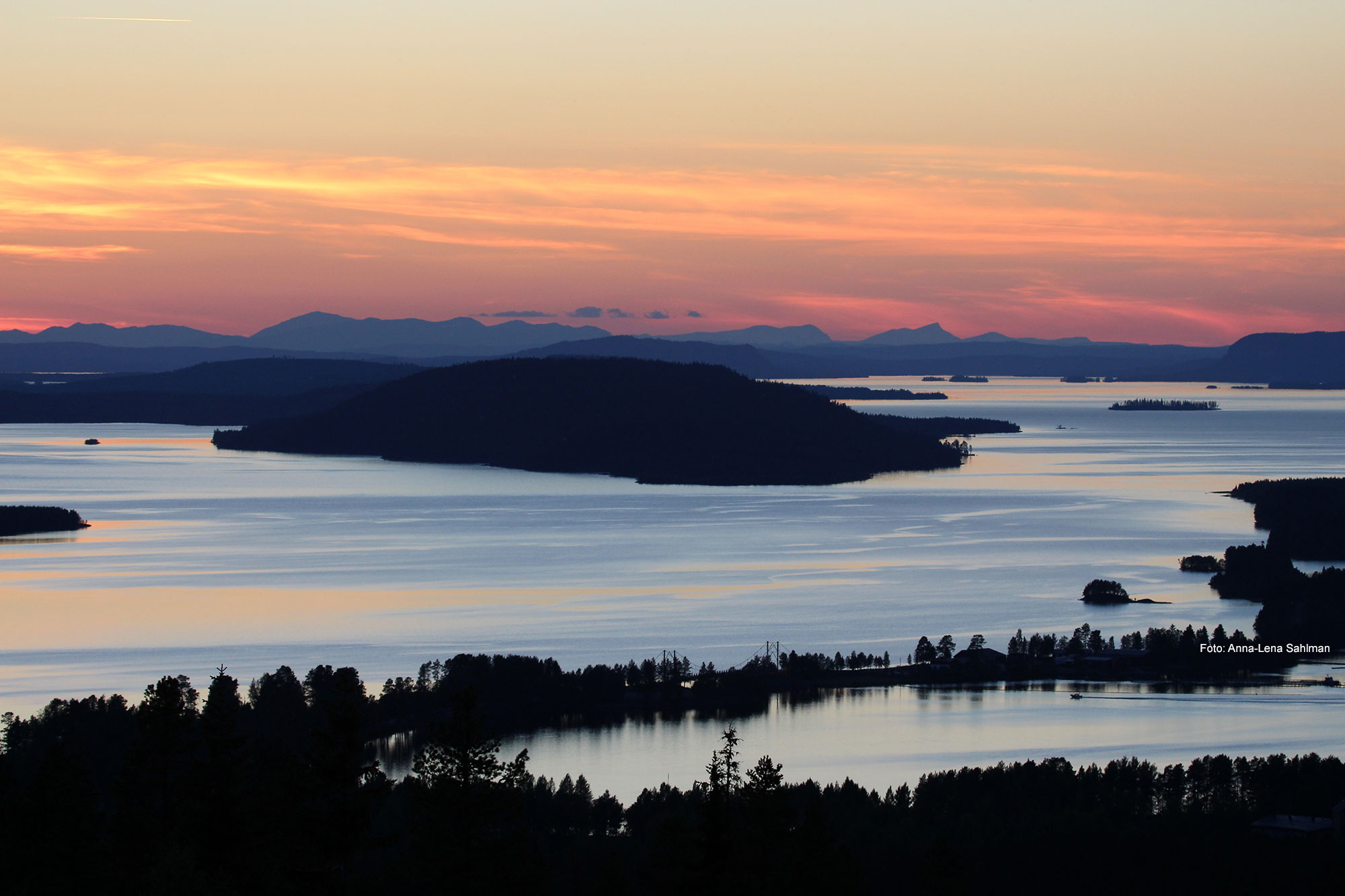 Top three sights
Utsikten viewpoint, the local museum and Stensele church.
All within 5km of the railway station and easily accessible to visitors arriving via the Inlandsbanan. Also within walking or cycling distance (bike hire available).