There are many roads and paths in and around Storuman. We have chosen to highlight just a few, but more can be found on the Friluftskartan map. The map can be picked up at the Tourist Information Office in Storuman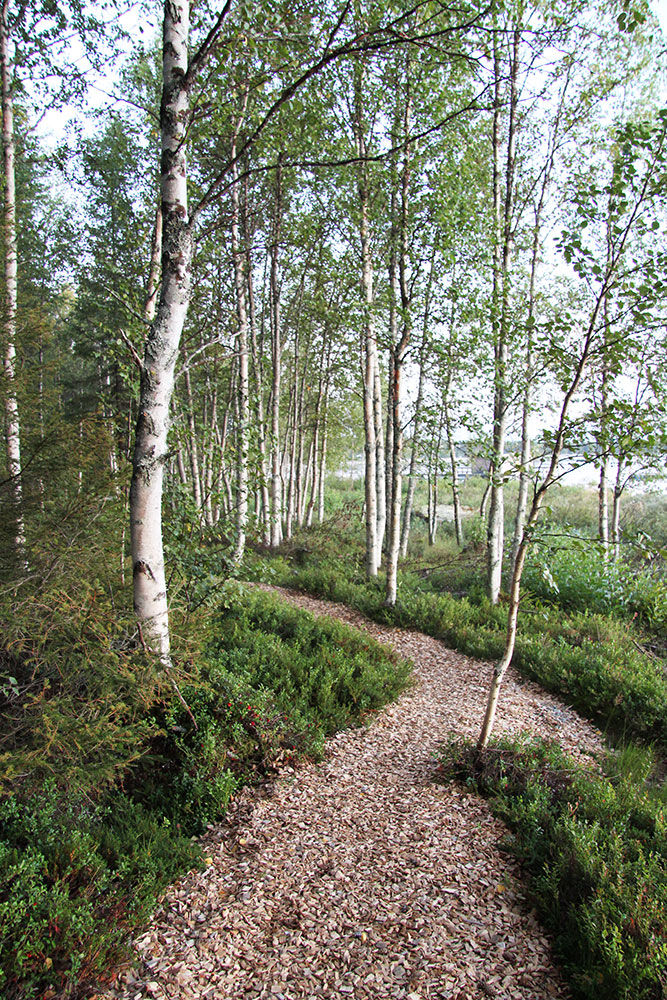 Love hiking
There are many reasons to love hiking. You often get an immediate sense of freedom and can let everthing go and be in the moment. Being able to breathe the clean air, drink the clear brook water and enjoy fantastic nature is quality of life!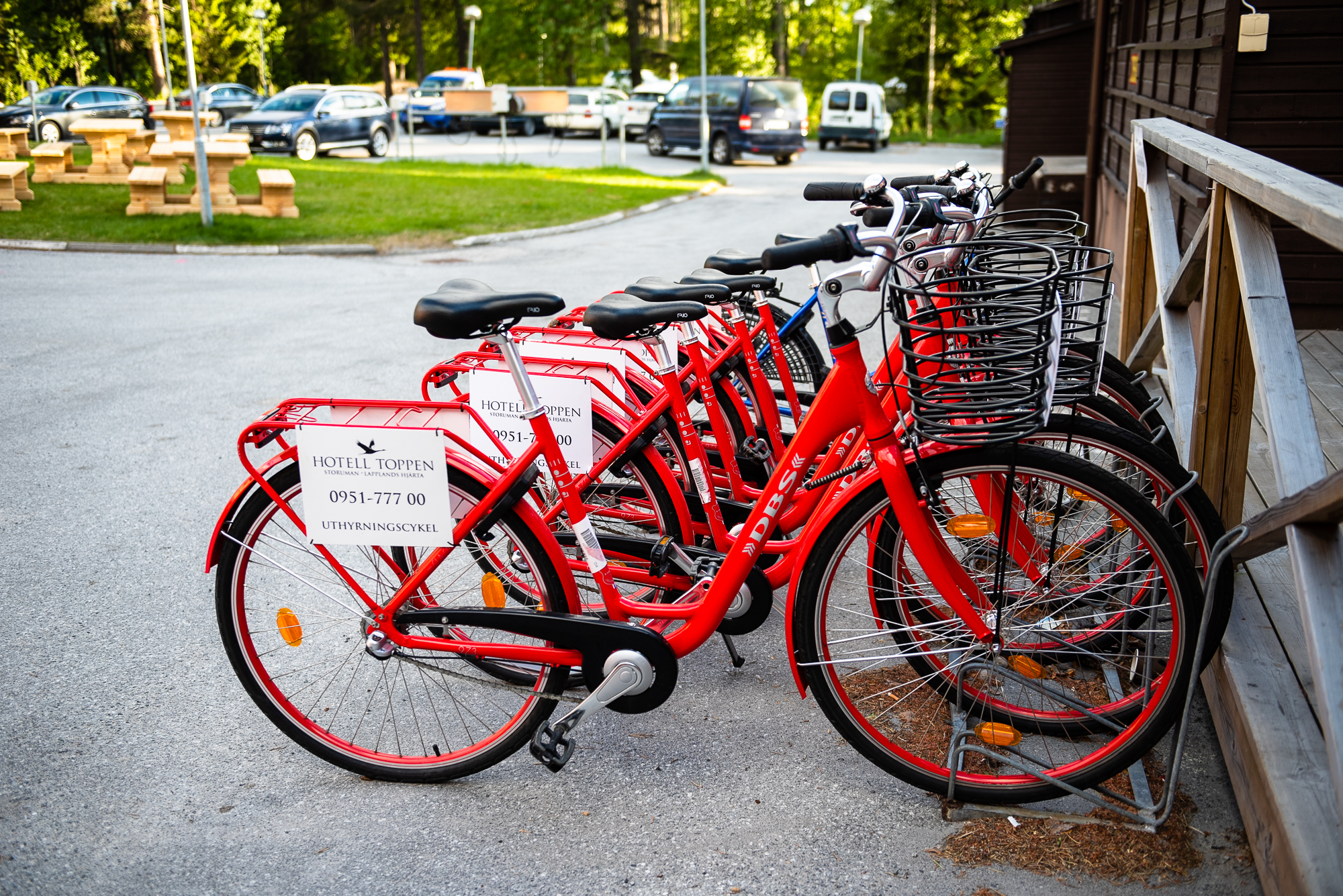 Trails and paths
Lakeside walk
A very pleasant walk following the edges of the lake that is both picturesque and close to the town centre. It does pass through private property, so please ensure any dogs are kept on leads. Parts of the path pass through wooded areas and the surface becomes uneven, but much is bark covered so boots are not required.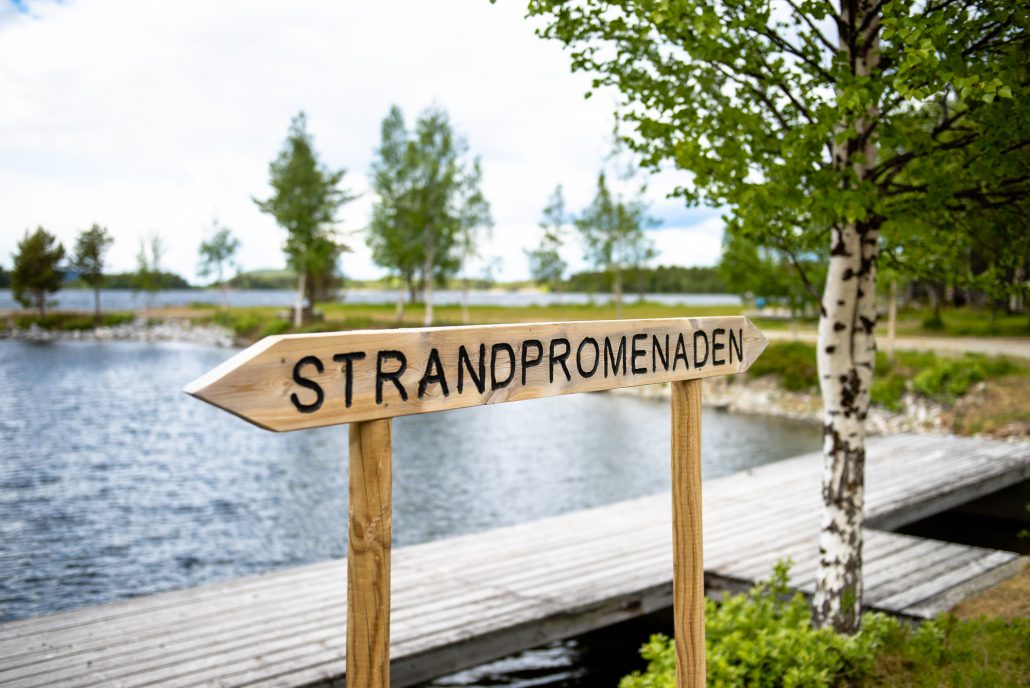 Cykelsnöret
An easy path on the northern banks of the Gunnarbäcken river. Also suitable for cross-country biking.
Church trail: Storuman – Stensele
The 6 km trail starts at the "Kyrkstigen" sign, situated on the E45, 1 km north of Storuman. It leads through varied terrain to the church in Stensele and takes about 90 minutes to complete. On arriving at the railway station in Stensele there are several choices of path all of which lead to the church.
Three peaks
Climb to the top of three hills and experience the amazing views. Information about the three: Kyrkberget, Forsviksberget and Utsikten, all near Storuman, is available from Hotell Toppen or the Tourist Information Office.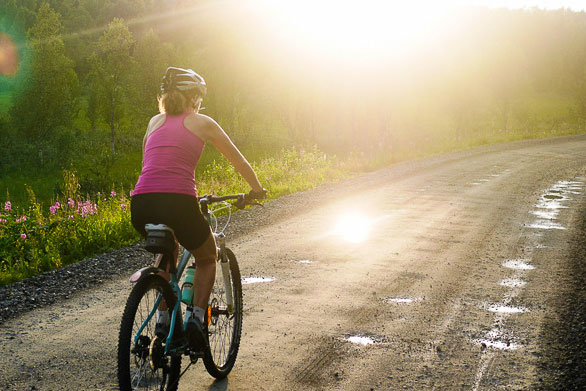 Discover your room in the forest