Fishing in and around Storuman is great all year round. There are over 2,400 lakes in Storuman Municipality and main Umeälven river, with its great variety of habitats, provides opportunities for excellent fishing and outdoor pursuits. There is something for everyone, whether you are an experienced angler or a group requiring assistance.
Stensele's renowned pike fishing aside, Lake Storuman has an abundance of fish. Try for grayling, arctic charr, rainbow trout and large whitefish. If you want a smaller lake, choose from: Avasund Fishing Camp, Gunnarbäcken, Långvattsbäcken downstream from Grotjaur and Juktån. (Click on each to see where you can purchase a fishing permit). Most are located within 30 km from Storuman, and some are just a few hundred metres from the railway station.
River Umeälven
The local fishing district has built a stone ramp on a section of the river to provide easy access for all.
A great spot for fly-fishing, there is also a wind shelter. Out of Storuman, drive towards Vilhelmina on the E45 and turn off at the large rest area just before you come to a bridge over the river. Follow the river channel downstream until you reach the ramp.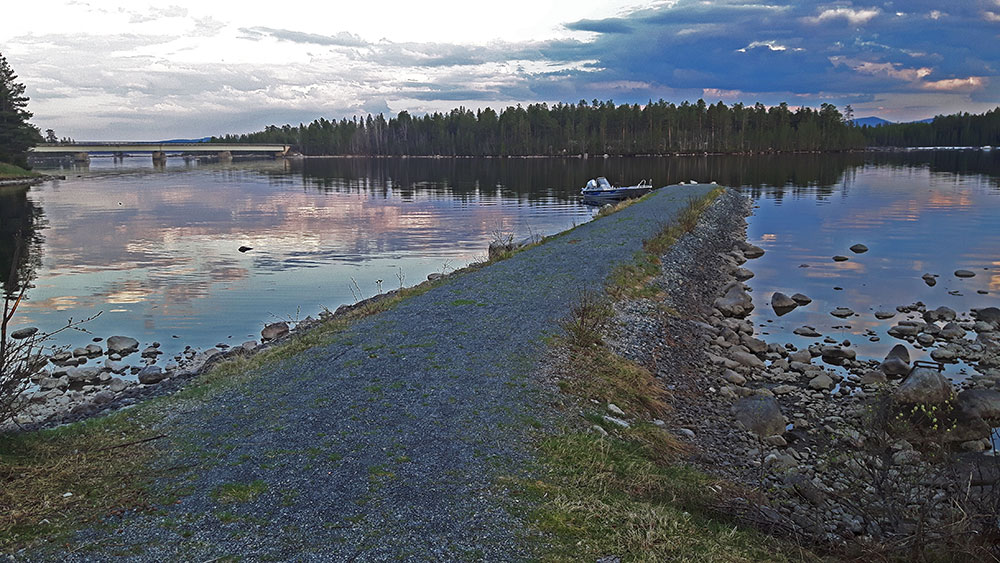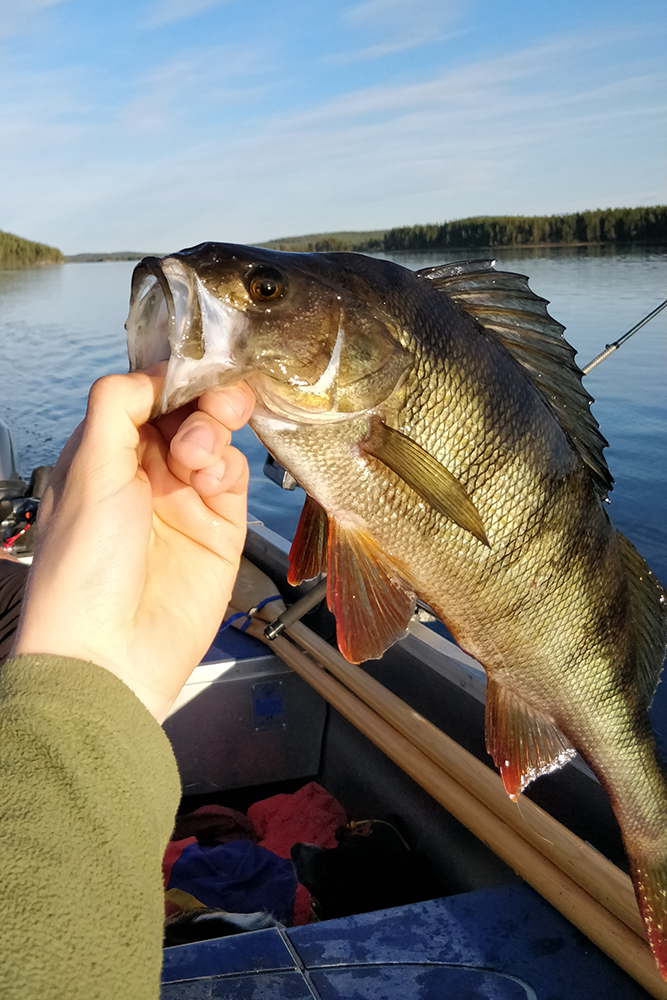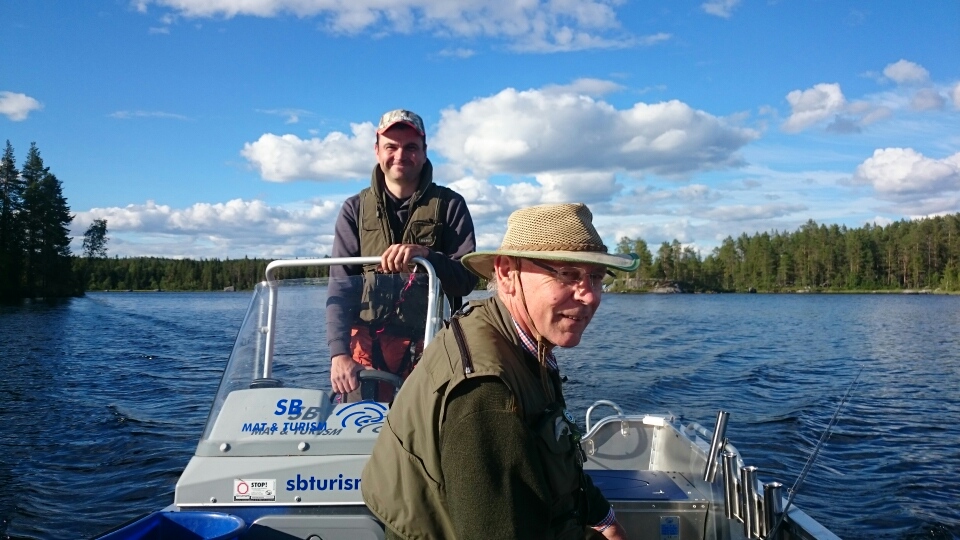 Guided tours
Do you want to go fishing? We can take you and provide all the necessary equipment too. Choose whether to use a boat or fish from a river bank or lake shore. Food is an optional extra.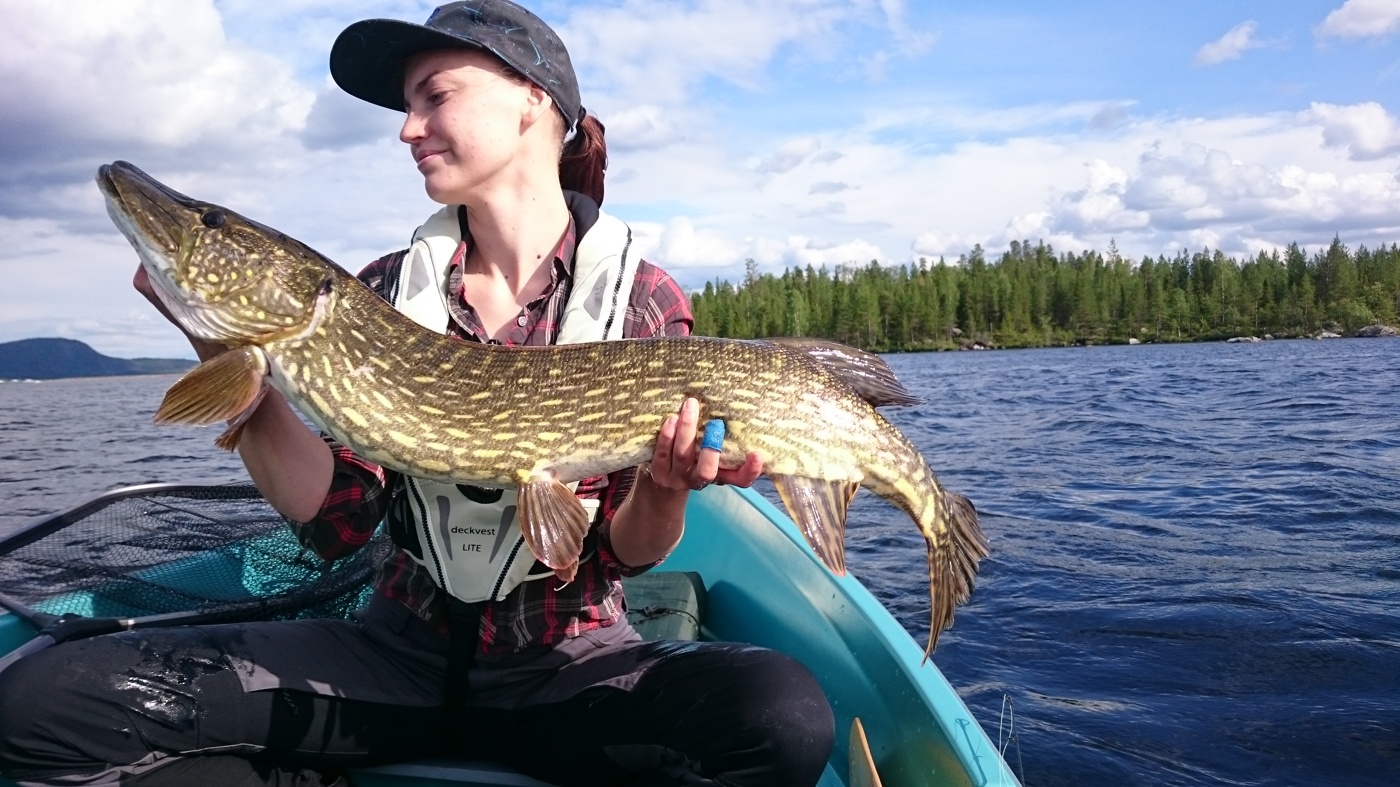 Buy your fishing permits here
Information on where to buy a fishing licence can be obtained from Tourist Information – Storuman Camping, S-O Macken, Utrustad, Slussforsboa, Avasund Fiskecamp or from the fishing area's representatives. Click here to access information about fishing licences.
Fishing with Johan Broman
View this film that was filmed in Storuman last summer.
This is where you'll discover isolated and tranquil lakes, and powerful streams
Fly-fishing or angling in the forest makes for such an incredibly relaxing pastime. There are so many spots to discover amid the trees.